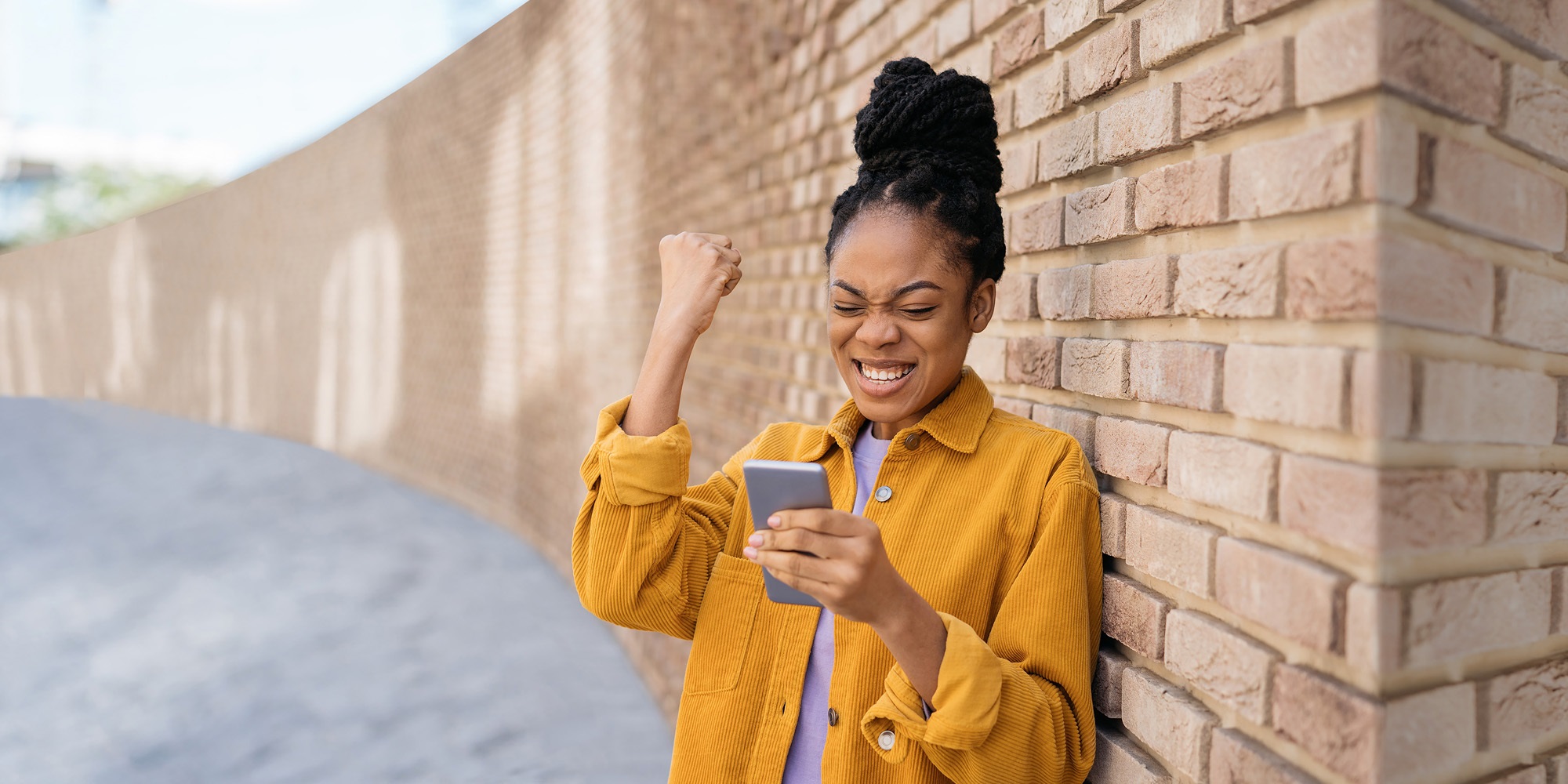 Be the boss of your bills.
We want to help you save. A few small steps could add up to big savings.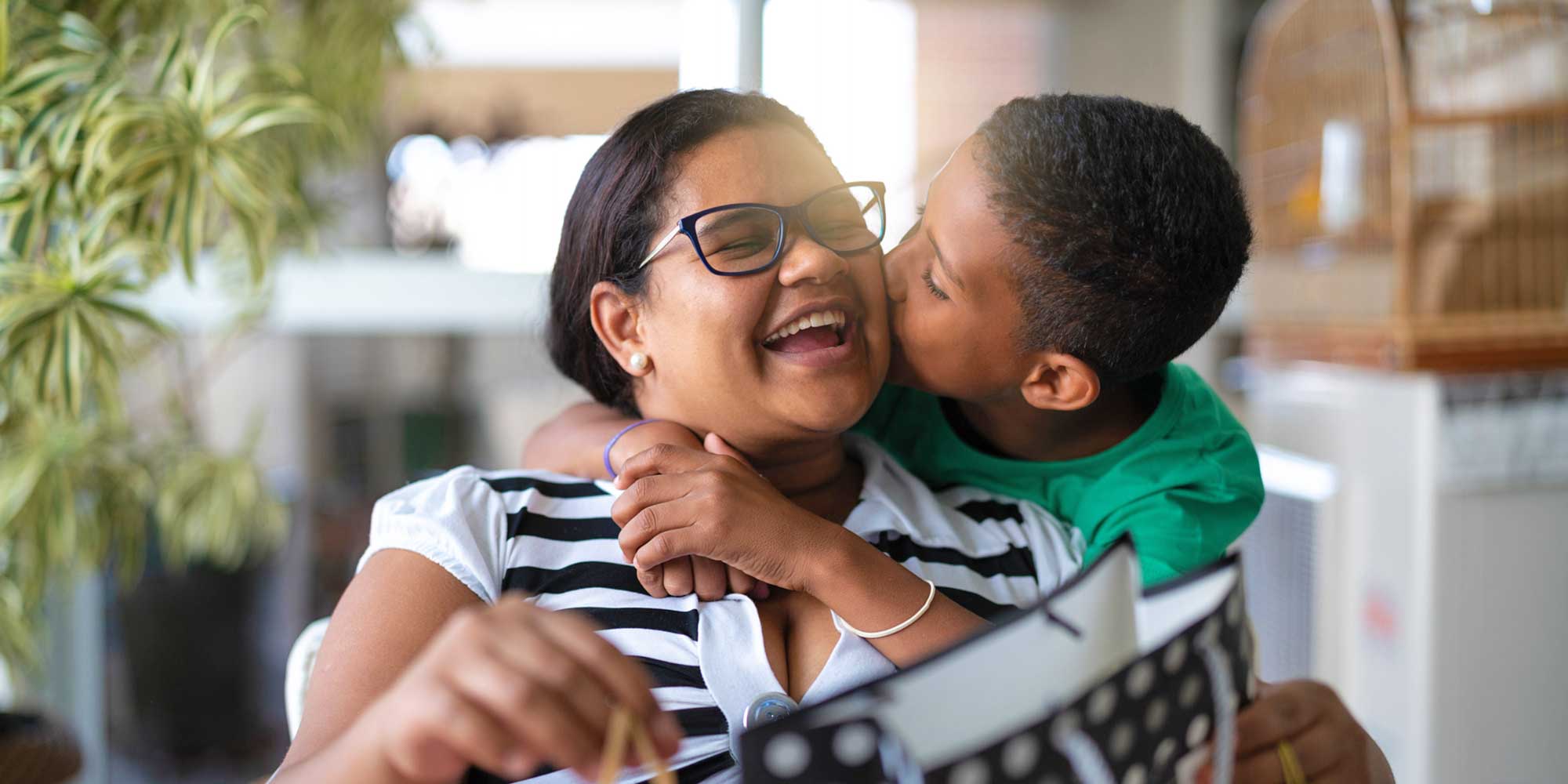 Trouble paying your bill?
Our experienced Customer Service Representatives are ready to help you get your service started, help you pay a bill, or answer questions about your Liberty services.
News & Information
Join us at the Second Annual Liberty Fishing Derby and Family Fun Day!
Pine Bluff Water Rate Request to Support Infrastructure Investments
The new rates will allow Liberty to recover investments in critical infrastructure for improved reliability and quality water service.

Learn More
Visit Liberty Connections
Your home for stories, news, and information from Liberty's Central Region. You'll also find archived features and learn how Liberty serves our communities.
Struggling to Pay Your Utility Bill?
We have flexible payment options and financial resources that can help.
Investing in Your Community
Liberty's routine maintenance and infrastructure updates increase reliablity and help ensure the quality of your drinking water.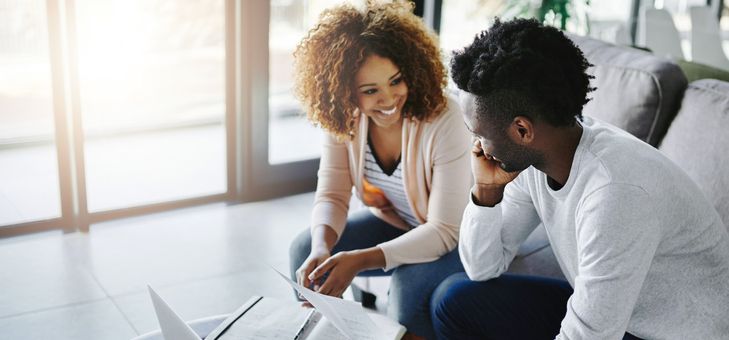 Account Login & Bill Details
Understanding your bill is an important first step to
ward
 managing your utility costs.

Honoring Our Veterans
Learn about all the ways we honor the brave men and women who fight for our freedom.
Emergencies
For emergencies call 855-382-6511
We strive to provide reliable service, but emergencies can happen at any time. Keep track of outages and learn what to do in an emergency.