Plan ahead for extreme weather and potential outages
Whether it's a winter storm, heat wave, drought, or other severe weather event, Liberty encourages our customers to be prepared for extreme weather conditions by having an emergency plan in place and additional supplies on hand. To prepare, create a basic emergency plan and share it with all household members. Include evacuation routes and a meeting point outside the home. Also create an emergency kit with essentials that you may need if a disaster strikes. Use the checklist below to help.
Make an emergency plan
Program the following numbers into your mobile phone:

Liberty emergency number: 855-382-6511
Other utility companies
Red Cross

Charge mobile phones
Create an emergency preparedness kit
Create a kit that has the following items in it:
First-aid kit
Essential medications
Battery-powered or hand-crank radio
Back-up battery for mobile devices
Flashlight and extra batteries
Canned food and manual can opener
Bottled water (at least one gallon per person per day)
Baby formula (if applicable) and food and water for pets
Download a Checklist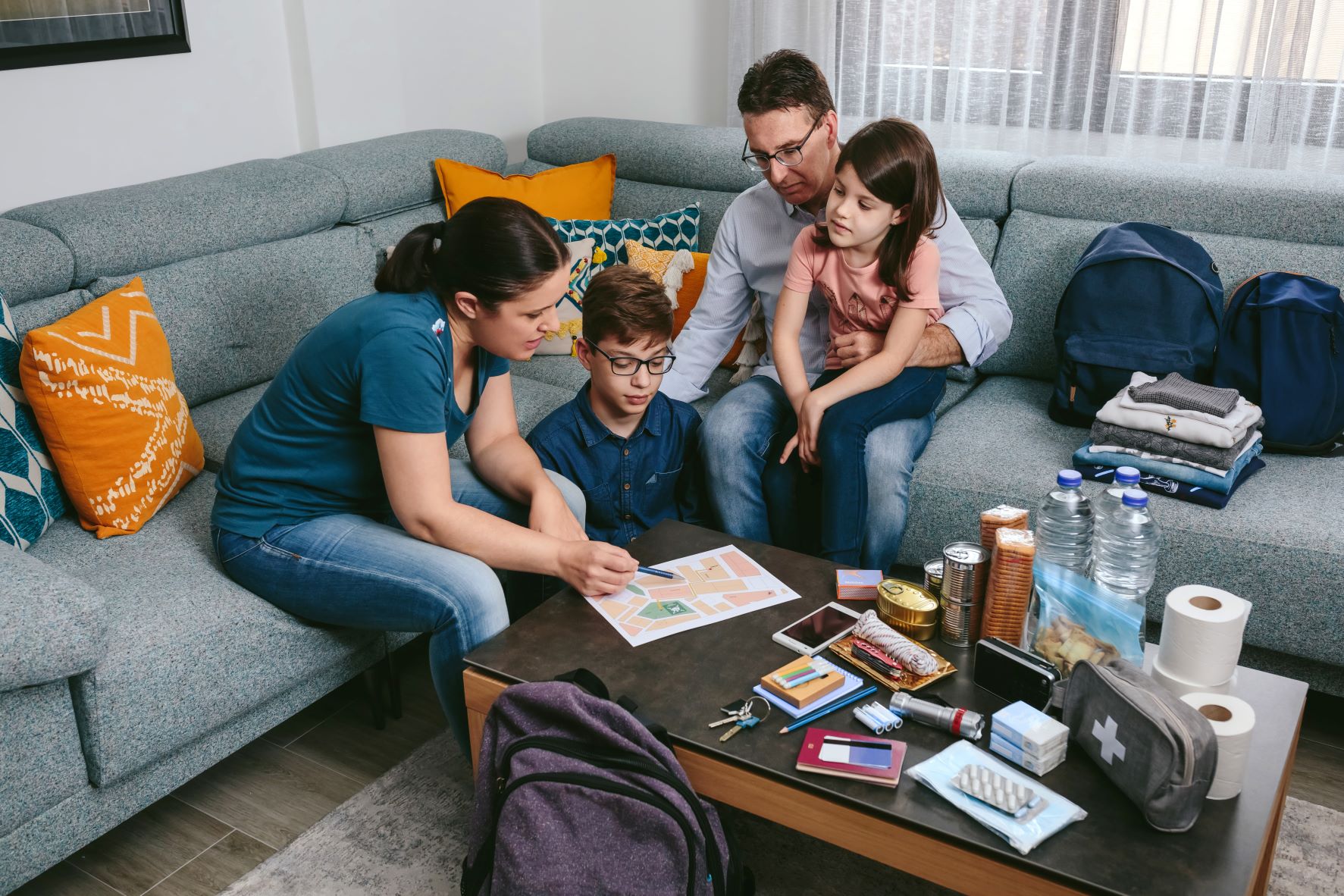 Extreme weather safety tips and information
Learn more about boil advisories and what you should do if one has been issued for your community.
Preventing Leaks and Frozen Water Pipes
Water expands as it freezes, which can put pressure on metal or plastic pipes and can cause them to break. Learn how to weatherize your pipes and how to prevent them from breaking if they do freeze.
Report an Issue
Call Liberty at 855-382-6511 to report an emergency.